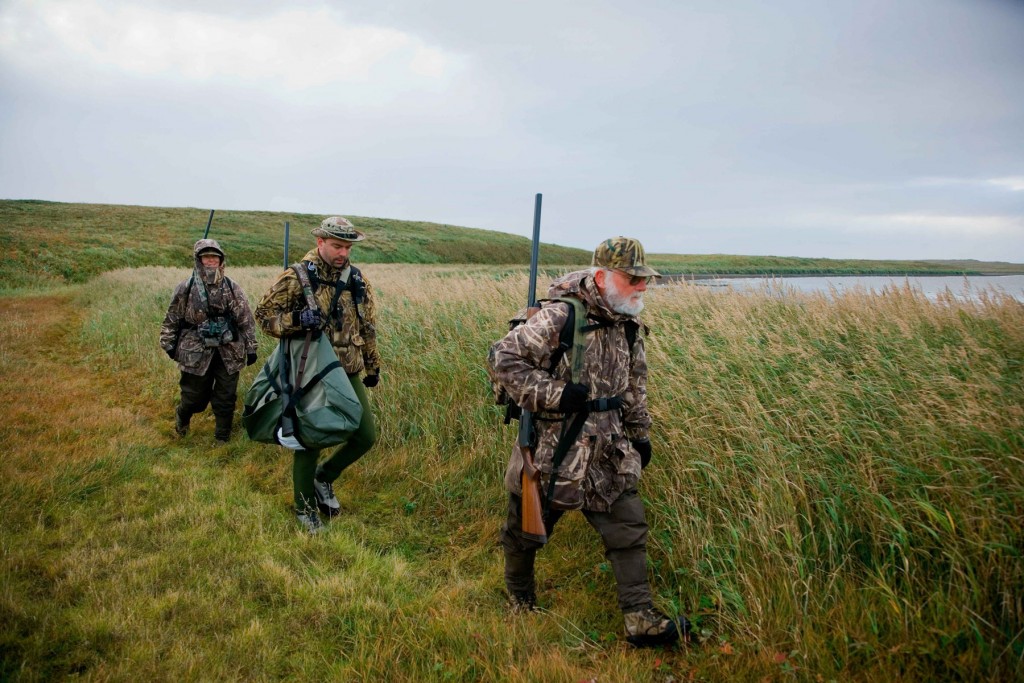 Options for hunting in the Poconos are plentiful. Our region has long served as host to outdoorsmen from around the world. The range of mountain, field and stream habitats allows hunting in the Poconos to be a real adventure. Although certain movies filmed here may prompt the idea that zombies and other supernatural forces await outdoors, for the most part, hunting here involves more conventional critters like deer, wild turkey and bear. No matter what part of the Poconos you are in, you will be sure to see deer nearby. For hunters, there's more than 1.2 million acres of state land in Pennsylvania. So much of that state land can be conveniently accessed in-and-around our area, making hunting in the Poconos all the more possible. Poconos Resort Realty traditionally helps home hunters, many of our customers have provided feedback on their favorite places to hunt game. The following list reflects a few places you'll want to explore.
Pocono Hunting Locations
Beltzville State Park: pheasants, ruffed grouse, waterfowl, deer, and rabbits.
Delaware State Forest: deer, turkey, small game, and black bear.
Big Pocono State Park: deer, turkey, small game, and black bear.
Promised Land Park: deer, turkey, small game, and black bear.
Tobyhanna State Park: deer, turkey, small game, and black bear.
Gouldsboro State Park: deer, turkey, black bear, and small game.
Hickory Run State Park: deer, black bear, squirrels, snowshoe hare, and turkey.
State Game Lands #141 & #129 in the Jim Thorpe region are good, too.
State Game Lands #209, #116, #180, and #183 totaling over 20,000 acres, have lots of deer/few black bear.
To enjoy hunting options in the Poconos, make sure you take time to learn more about what's in season as well as PA hunting regulations. All the information you'll need can be found by visiting the website of our Game Commission by Clicking Here.