Pocono Real Estate Companies
Posted: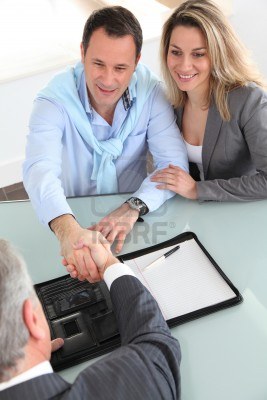 Pocono Resorts Realty – A Leader Among Pocono Real Estate Companies
As a leader among Pocono Real Estate Companies, our team at Pocono Resorts Realty is always seeing professional, goal-oriented Realtors to share in our success.  We have the unique ability to offer you the opportunity to list homes for sale, sell homes to buyers and rent both vacation and long term homes.  This is an unparalleled combination of capabilities among Pocono real estate companies and gives you the opportunity to effectively capitalize on all this industry has to offer.
Listings:  As a listing agent you will have all the implements to present your own personal selling proposition to your seller offering them the most technologically advanced tools in the industry.  From virtual tours to on-line social media campaigns, you will be able to offer your sellers more than the competitors.
Sales:  As a buyers' agent you will have a team of professionals working with you from prequalification to closing always seeking the best deal for the buyer and getting to the closing table as quickly as possible.  We have the most up to date implements to help your buyer every step of the way.
Vacation Rentals:  Our vacation rental program is top notch, with over 500 homes on the rental program.  This allows you to find the perfect rental home for your renter… whether they are looking for a motor-boat lakefront home or a quiet cabin in the woods, you will be able to help them find the perfect home to create a memorable vacation in the beautiful Poconos… and you probably won't even have to leave the office to do so!
Long Term Rentals:  We have a substantial long term (6+ month) rental program.  We can help you assist the short term work assignment placing, the family awaiting their dream house to be built or the family relocating to the area.
We want to see YOU, the Realtor®, succeed in whatever transaction you are involved in… and with Pocono Resorts Realty behind you, we know you will.  If your looking for a meaningful career among Pocono real estate companies, Call us today for an interview and see how we can help you be another success story! 1-800-444-3721 Ext.20