Pocono Resort Realty Pocono Rental Program
Pocono Resort Realty is the biggest and best when it comes to vacation rental programs in Pocono!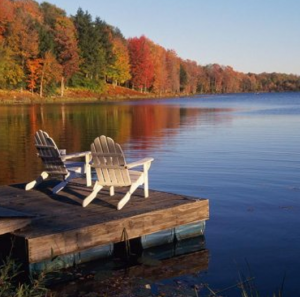 We rent homes throughout the Pocono Mountain ski areas, including Camelback and Jack Frost & Big Boulder Ski. We also rent homes from Lake Harmony and Lake Hauto to Tannersville and everywhere in between.  We are eager to rent yours too!
Pocono Resorts Realty has been renting homes since 1984 with a professional, courteous, technology driven approach to business.  We treat every home like our own.  We strive to ensure the safety and ease of renting every home. We work hard to provide the best outcome possible for you and our renters. Never worry about loosing the ability to use your home when you want. That's the beauty of renting your home. We work with homeowners directly creating a win-win scenario for everyone.
We have a stellar reputation with our property owners as well as our renters. Simply fill out the form below and we will send you all of the necessary information for you to join our rental program.